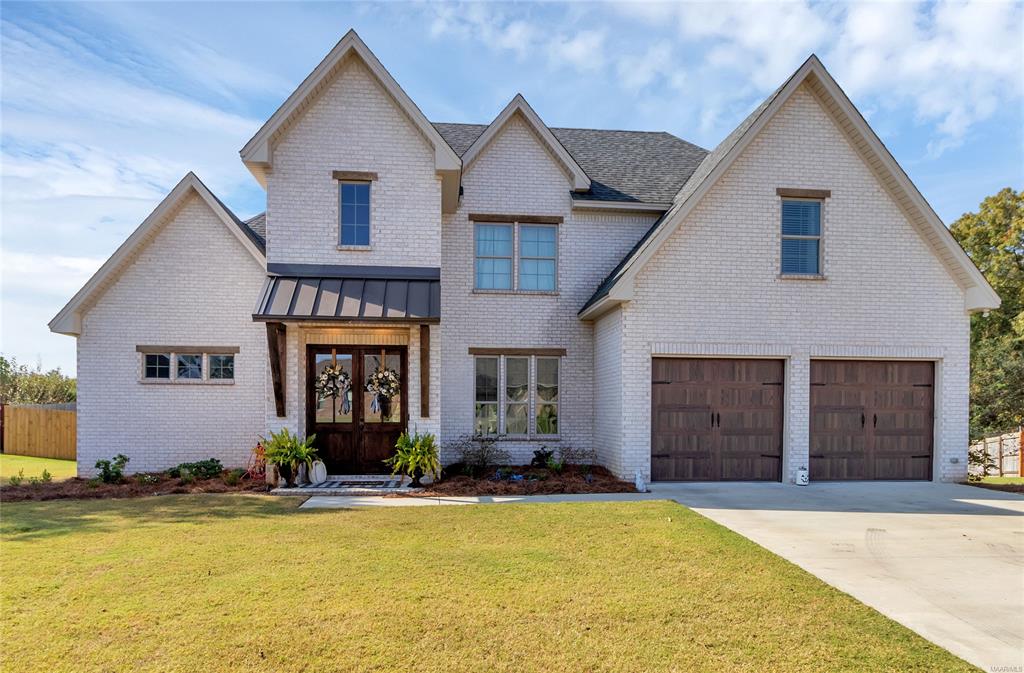 Selecting the Right Agent
The biggest financial decision of a lifetime  is homeownership, it shouldn't be left to just anyone.  Buying or selling a home is an exciting experience for anyone. These days, choosing a Realtor can feel like picking a needle from a haystack.
There are so many options to choose from that many buyers and sellers wonder how they can zero in on the professional who will best meet their needs.  As a real estate agent, you have an obligation to your clients to do everything you can to smooth the process of selling their home.
Selling your River Region home should be easy, fast, and put the most money In your pocket.  Selling a house or property is a big decision. Right now you're probably thinking: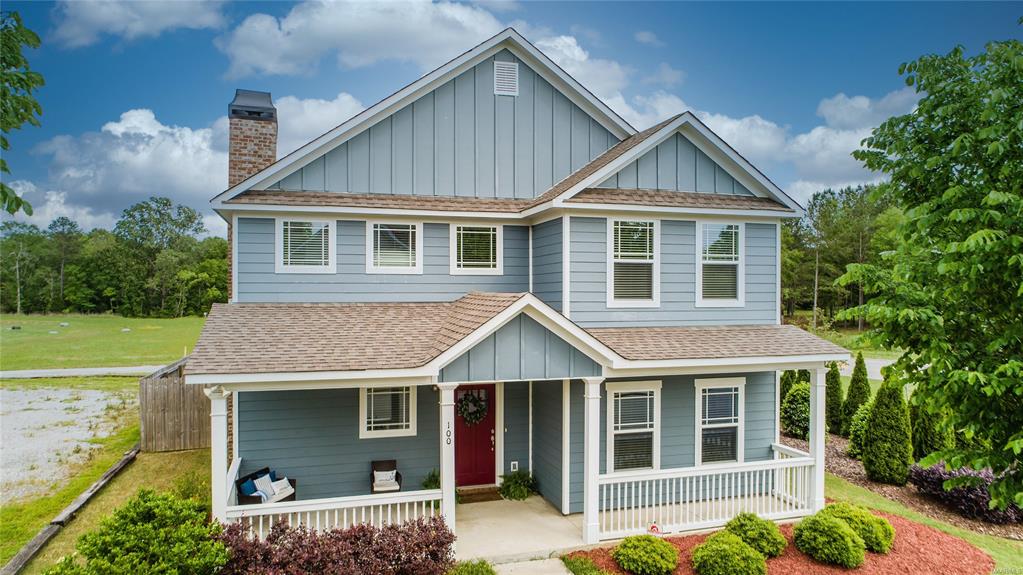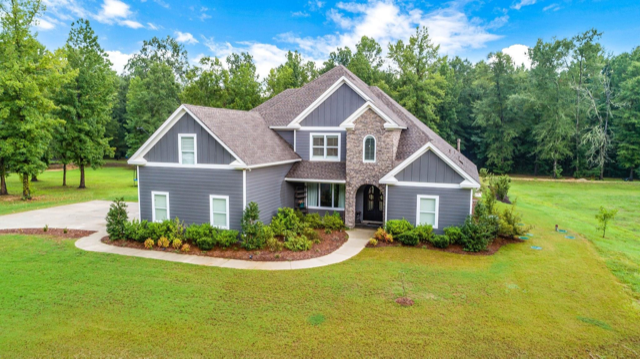 Looking for a home in the River Region? Search available listings and experience buying a home with our amazing buyers agents.  I can help ease your concerns when going through the process of buying a home.
1. Mortgage Approval
Before you start looking for a home, you need to get preapproved for a mortgage. This will make it much easier for a seller to accept your offer.
2. Purchase Offer
The next step is to find the house of your dreams and put in a home purchase offer.
3. Negotiating The Offer And Signing
After you've submitted an offer, the seller may counter it, reject it or accept it. If the seller counters and changes any of the conditions of the contract
I highly recommend Lara for your real estate needs! She is attentive to your likes and dislikes in a home purchase. She really knows how to find the home that was waiting for you. Just let her know what you value most in a home, then sit back and relax. Lara will take care of the rest!
As first time buyers to say this process went as smoothly as it possibly could have gone would be an understatement. Truly thankful for the for the opportunity to work with someone who is so attentive to us throughout the whole process of buying a house. Blessed beyond measures. Can't recommend Lara enough!!
As first-time homeowners, we could not have asked for a better realtor! Lara made this experience so easy and enjoyable. She was always available for any questions, and is still available after we purchased our first house. If you consider buying or selling a home, Lara is the best realtor in Montgomery and the surrounding areas!
Our house in Montgomery had been on the market twice within the past few years before meeting Lara. She teamed up with some amazing photographers here locally. We had numerous showings and quite a lot of interest and we had an offer within 2 weeks! We were very pleased with the marketing and photography. She also represented us in our new property as well.
Lara was an answer to our prayers. We wanted to sell our home, but living out-of-state was proving difficult to prepare the home for listing. Lara was responsive, professional, and very giving of her time. She far exceeded her role as our agent. Our home was under contract in less than 6 weeks! THANK YOU, LARA!
There aren't enough kind or complimentary words in the dictionary to describe Lara's patience and professionalism. In this insane market I never felt rushed or given the impression that she was "too busy" to answer a question or show me YET ANOTHER house. As relieved as I am that I found a beautiful home here in Montgomery, I am bummed that our time working together is ending. ❤️
Lara was great to work with and we are very pleased with her service. She helped us know how to prepare our house to be listed and it was under contract in less than 2 weeks. She stayed on top the people who needed to complete tasks before closing and because of that we closed on time.
Lara is a genuinely nice person who really goes out of her way to make the home buying experience a pleasant one. She helped my daughter, my mother and myself find the perfect homes. If you want a realtor you can trust, pick Lara!
Lara is truly the best of the best! She goes above and beyond to make sure your needs and wants are met, and she is so patient and thoughtful. | highly recommend her!
Lara went over and above to not only sell our home but find our dream home. She was so much fun to work with and made house searching a breeze!! We love our Lara @@
Lara truly loves her job! She was so patient and kind and helped us find our wonderful new home. Thank you so much!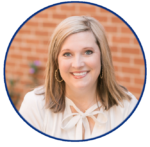 I'm Excited to Help You Buy or Sell Your Home
Lara Graham Realtor®, your Central Alabama Real Estate agent, can help you find your perfect home.
The Millo Team in the River Region
Feel Free to
Get in Touch
Office
7051 Fain Park Dr, Montgomery, AL 36117